When it comes to preventing modern slavery, actions speak louder than words.
While developing a modern slavery statement for your organization is a vital first step, there are many more actions that need to be taken to bring about change. Recognizing the signs of modern slavery and understanding how to respond if you see it in your supply chain is critical in the ongoing fight against unethical practices.
Organizations have an opportunity to understand and influence supplier conduct and practices by using their spend as leverage. Realizing this opportunity demands a data-driven due diligence program that doesn't stop when the contract is signed. Leading organizations also use ongoing targeted modern slavery supplier questionnaires to increase the effectiveness of their programs.
"Getting your hands on the right information from suppliers, and engaging on any issues or risks, must be an ongoing part of your supply chain management - not a one and done," said Robobai COO, Tony Sharpe.
"If you can't measure it, you can't identify it, and you can't act."
Due diligence beyond onboarding
Supplier due diligence doesn't end when the contract is signed. Instead, it's an ongoing process of nurturing relationships, cultivating open communication, and regularly asking questions aligned with your modern slavery statement and KPIs.
Even with the best intentions for supplier due diligence, some companies struggle to know where to start. Where do you begin if you have 5,000 suppliers? How can you identify the suppliers who pose the most significant risk to your business?
Prioritizing suppliers comes down to three elements: location, industry, and spend category. Some countries, sectors, and types of products have higher inherent risks. A robust self-assessment supplier questionnaire supports your team in automating potential red flags against these factors.
"Larger organizations will generally have a much more rigorous onboarding process - they might complement their modern slavery questionnaire with financial resiliency checks, and a supplier code of conduct. Whereas other organizations will just go send a purchase order," Tony said.
"Being a big organization doesn't guarantee their compliance. Don't assume - ask the right questions and be ready to work with them or hold them to account if necessary."
Smarter supplier questionnaires
While supplier self-assessment questionnaires are part of modern slavery regulatory requirements, their implementation across the industry remains problematic for some organizations.
Robobai Senior Account Executive, Patrick Shiels, says too many organizations rely on manual processes to distribute and review self-assessment questionnaires.
"If you have a large supply chain of thousands of suppliers, emailing a PDF questionnaire to suppliers and following up is very time consuming - and invites human error into the process," said Patrick.
"As part of your modern slavery profile, we give you the ability to interrogate your supply chain using a digitized self-assessment questionnaire which sits within a supply self-service portal."
Red flags in due diligence
Not all red flags are created equal. For example, if self-assessments raise an issue, it might not necessarily mean ditching your supplier - communication, engagement, and supporting your supplier to mitigate risks are meaningful ways to respond.
"If you are using an automated self-assessment questionnaire to assess modern slavery risk, there are some responses that should be on your radar. If a supplier refuses to complete the questionnaire, doesn't have a modern slavery policy, or protests that their prices are competitive and their supply chain is beyond your wheelhouse, you need to investigate further," Patrick said.
"You as a buyer need to decide if you want to be spending with a company that isn't talking to its own suppliers and manufacturers about modern slavery. A digital platform will do the heavy lifting across data analysis and insights, but ultimately the decision comes down to you."
Whatever the size of your business, modern slavery incidents and risks put your reputation on the line. And if your competitors position themselves as an ethical and sustainable alternative? You risk losing your competitive edge and valuable market share.
How technology enhances supplier due diligence
"If you don't know who you are spending with or how often, you have no idea where the risks are," Tony said.
Preventing modern slavery in your supply chain demands effective supplier visibility, data, processes, and reporting. Without ongoing insights and due diligence, it's impossible to guarantee modern slavery isn't part of your supply chain.
Here are four ways to beef up supplier due diligence to protect your organization from regulatory action, reputational damage, or consumer activism.
#1 Get to know your suppliers (and their numbers)
You might have a great relationship with your suppliers, but how well do you really know their supply chain? When dealing with multiple suppliers, access to quality data is a must.
"Customers may have 5,000 suppliers across 500 categories of spend. You really want to know which of those categories have the highest amount of modern slavery risk to know where to start," said Tony.
Without access to systems capable of custom configuration or automation, capturing this data and growing your spend intelligence is virtually impossible.
"I've done it. You spend three months trying to put a spend cube together on a spreadsheet that's static. It's not repeatable or sustainable," said Tony.
#2 Monitor all tiers of your supply chain
Getting to know your first-tier suppliers is just the beginning - you must dig deeper. Again, good data and analytics play an essential role in flagging problematic relationships and risk quickly.
"Additional supplier due diligence could include providing boots on the ground for an audit, or asking them for more information," Tony explained.
Uncovering evidence of modern slavery doesn't automatically mean you should cut ties with that supplier. Education has a huge role in eliminating unethical procurement practices. When a long-term supplier relationship exists, your organization has the rare opportunity to raise awareness and make a positive difference.
#3 Review onboarding processes and paperwork
Appropriate onboarding measures and due diligence can uncover modern slavery risks before your organization takes on a new supplier.
Requesting as much information as possible about the supplier, their arrangements, and their commitment to ending modern slavery is a key part of a robust due diligence process. But, you must follow up on the paperwork and interrogate it rather than tick the box and file it away.
If your questionnaire isn't getting the response you expect, take a look at the user experience for your supplier; if it's too complex and arduous, they're more likely to put it off. Robobai simplifies the process with a modern slavery questionnaire embedded into our Know Your Supplier platform.
#4 Ongoing evaluation and reporting
With modern slavery legislation in force in the UK, France, US (California), and Australia and being introduced in other countries, modern slavery is embedded in corporate reporting.
Large organizations in Australia must report on their progress within 6 months of the close of their financial year. Annual reporting provides an opportunity to evaluate the success of their due diligence measures, revisit supplier relationships and analyze emerging risks.
While the Australian legislation is clear on reporting timeframes, there is no set way to format progress reports. This presents a challenge for organizations looking to comply with the new requirements. However, reliable, organized, and searchable data at your fingertips makes it easier to comply and to establish a regular review program for existing suppliers.
Due diligence. On repeat.
Modern slavery is guiding public policy and influencing consumer sentiment. Your organization must conduct ongoing robust due diligence to assess risks quickly, make crucial decisions and safeguard the future of your business.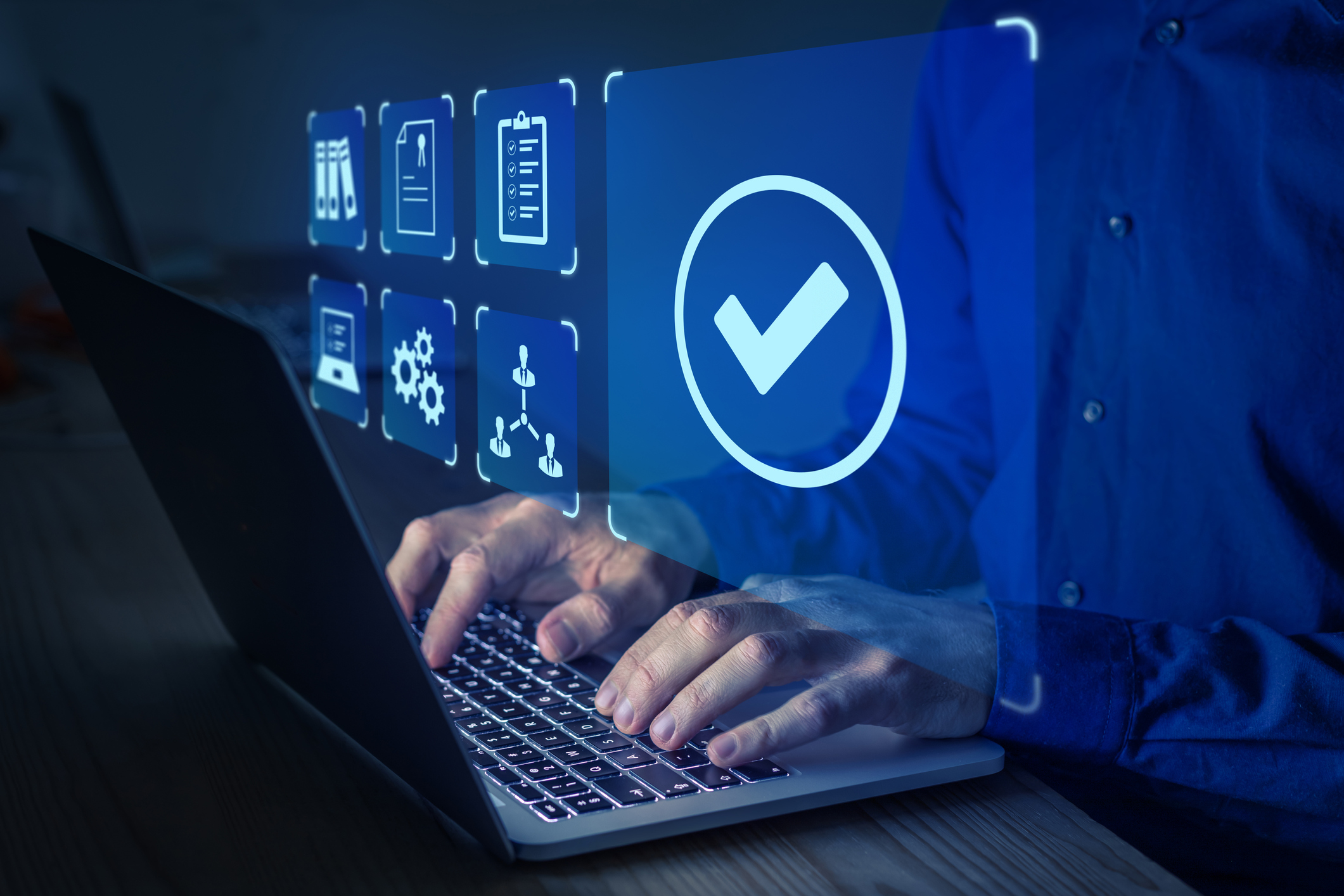 Under the Modern Slavery Act 2018, large businesses and other entities in the Australian market need to submit annual Modern Slavery Statements to the Australian Government's Online Register for Modern Slavery Statements.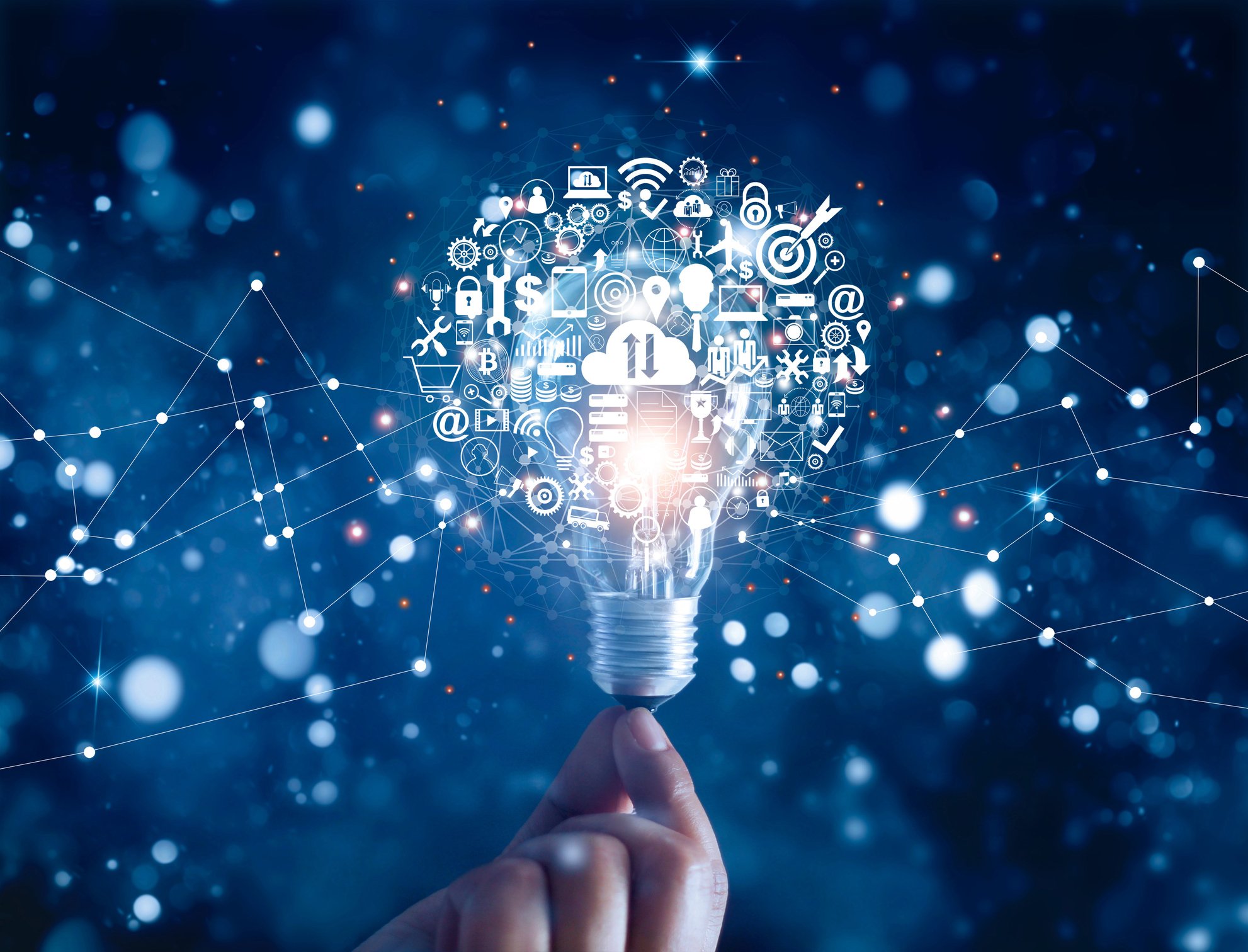 Businesses across the globe have had a lot on their plates in the 2020s. For some, modern slavery accountability - whether legislated or not - is still perceived as one more onerous regulatory hurdle or box-ticking exercise.